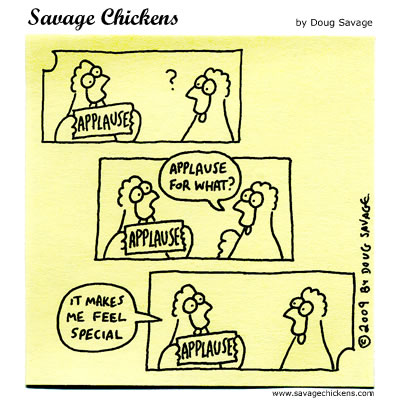 I had intended on writing an interview full of wit and amusing anecdotes. In the end it took me so long to get round to doing it that I answered it as it came. Regular readers of this blog probably know it all anyway too.
(I'm really building this up well, aren't I... You can tell I'm a red hot personal PR type... Always blowing my own trumpet...)
There's a photo of my youngest doing his thing on his BMX though.
I wanted to put in the photo of me in me leathers standing by my DB's motorbike, but couldn't find it so put in a photo of me looking a bit pasty on a lake in Lozère last year. The lighting was a bit dim that day. After I'd sent the interview off I went onto my Skydrive folder and found the photo there. Typical.
Whevs (as Caitlin Moran says), the interview is here:
Expats Blog Interview
.